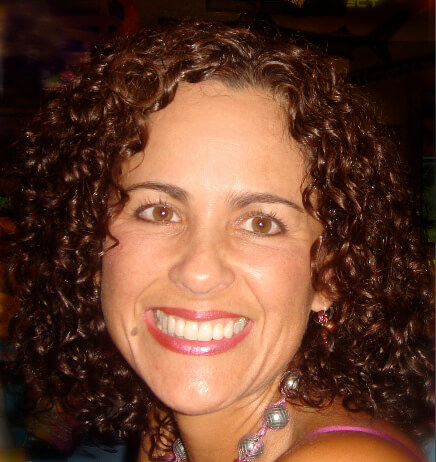 Claudia Barua
Claudia Barúa was raised in Peru. She received her formal education by the Sacred Heart Sisters who instilled in her a deep love and devotion for Mary, our Blessed Mother. She pursued her higher education in the United States and received her BA in Business from Angelo State University in San Angelo, Texas. She is currently enrolled in the Masters program of Theology and Ministry at LaSalle University in Philadelphia, PA.
Her deep desire in life to heed the voice of God has always been her inspiration to work in the various areas of Church ministry. El Santo Rosario and its English version The Holy Rosary, are her debut albums. They are a collaboration with Sean McCleery, who is well known for his exquisite piano and orchestral arrangements of religious music.
A miraculous idea….a daunting endeavor…proof that anything is possible with God!
The sweetness of her voice, in prayer and song, will rouse the heart and soul of the listener as she invites all to honor Mary in the meditation of the mysteries of the Rosary. Through Mary's intercession, even the most desolate soul, will find peace, healing and comfort ….for it is through Mary, that we come to know the infinite love and mercy of Jesus.
Check out Claudia's Music Here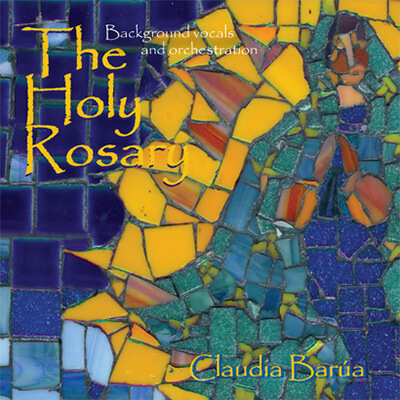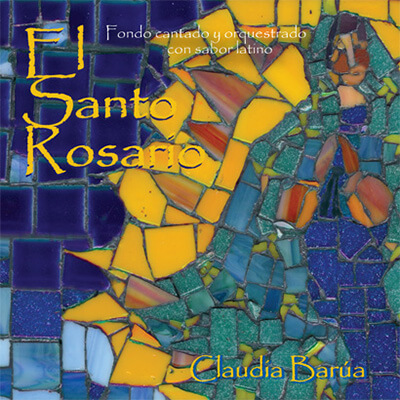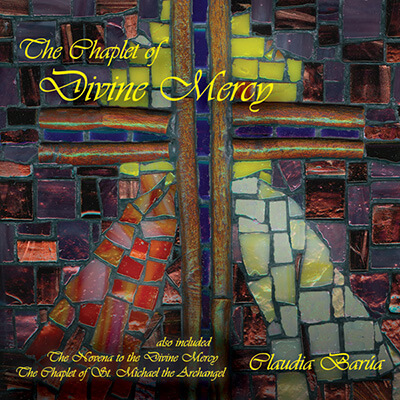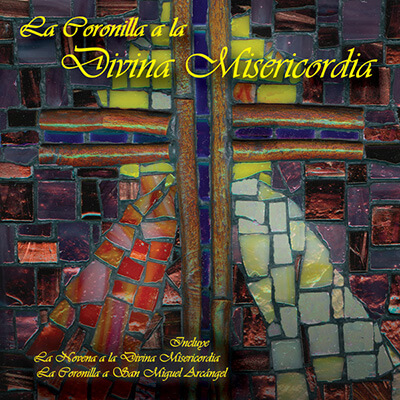 The Holy Rosary  |  English Version
El Santo Rosario  |  Spanish Version
Chaplet of Divine Mercy
English Version
La Coronilla a la Divina Misericordia
Spanish Version